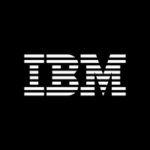 Website IBM
At IBM, work is more than a job - it's a calling. To build. To design. To code. To consult. To think along with clients and sell. To make markets. To invent. To collaborate.
Start Date: October 3, 2022
End Date: October 6, 2023
Requirements
expert in vmware mdm workspace one and expert on powershell and bash script. Max cost Remote position
Does not need to be on-call.
Weekend coverage is not required.
Travel is not required.
S2RYP9 | September 22, 2022